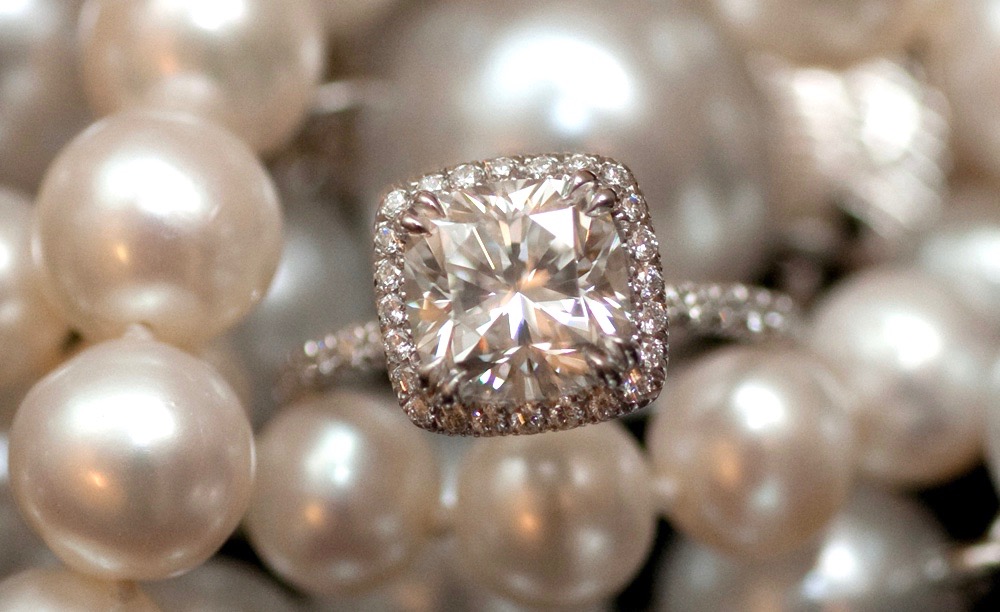 Things to Know About Diamond Insurance
So you just invested in a new piece – congratulations! Your first step is to show it off, take a few photos, and enjoy the piece. The next step is to think about purchasing diamond insurance.
Diamond insurance is an optional (but highly recommended) coverage plan in case something happens to your ring. Here is everything you need to know about diamond insurance:
How to Tell if It Is Right for You
Diamond insurance is a smart idea for any piece that is high in cost (relative to the owner's budget) or has high sentimental value. It also provides piece of mind that your jewelry is covered. Accidents happen and rings are small – isn't it worth it to know that you're covered in case the worst happens?
It Can Save You Money
While diamond insurance is an investment, it can save you money in the long run if you lose or have your jewelry stolen. The average cost of diamond insurance is $1-$2 per $100 that the piece is worth, so you can expect to pay between $100 to $200 annually for a $10,000 ring. This can be considerably less than replacing a lost or stolen piece outright.
It Pays to Shop Around
Coverage varies based on your provider, so it's important to ask the right questions when shopping around. Is your diamond covered if it is lost, or just if it's stolen? Are there restrictions on who can repair your ring?
It's also possible that you can add diamond insurance to an existing homeowner's or renter's insurance, so if you already have coverage with a company you love be sure to ask if they have a "rider" policy for jewelry coverage.
What's Not Covered
The specifics of what is covered varies, but in general you are insuring your ring against the unexpected. Loss, theft, and in some cases damage can be expected, but general scratches and wear-and-tear likely will not be.
You can breathe easy now that you know your ring is covered. Learn how to care for your diamond with these three simple ways to clean your engagement ring.
Sorry, the comment form is closed at this time.