From her first designs at GIA to her line creations at top jewelers around the globe, Maytal has transcended across all genres of jewelry design. By coupling her extensive technical background in the jewelry making process along with her top level industry experience, Maytal is able to work one on one with her customers and create exceptional one of a kind pieces of jewelry. After acquiring multiple certifications at the Gemological Institute of America (GIA), including Graduate Jeweler Gemologist (GJG), Maytal honed her jewelry skills at Tiffany & Co. in New York City. From there it was on to several tier 1 prestigious jewelry designers in the US. Nowadays, Maytal focuses on creating heirloom pieces designed with maximum quality and superior stones that will be treasured forever.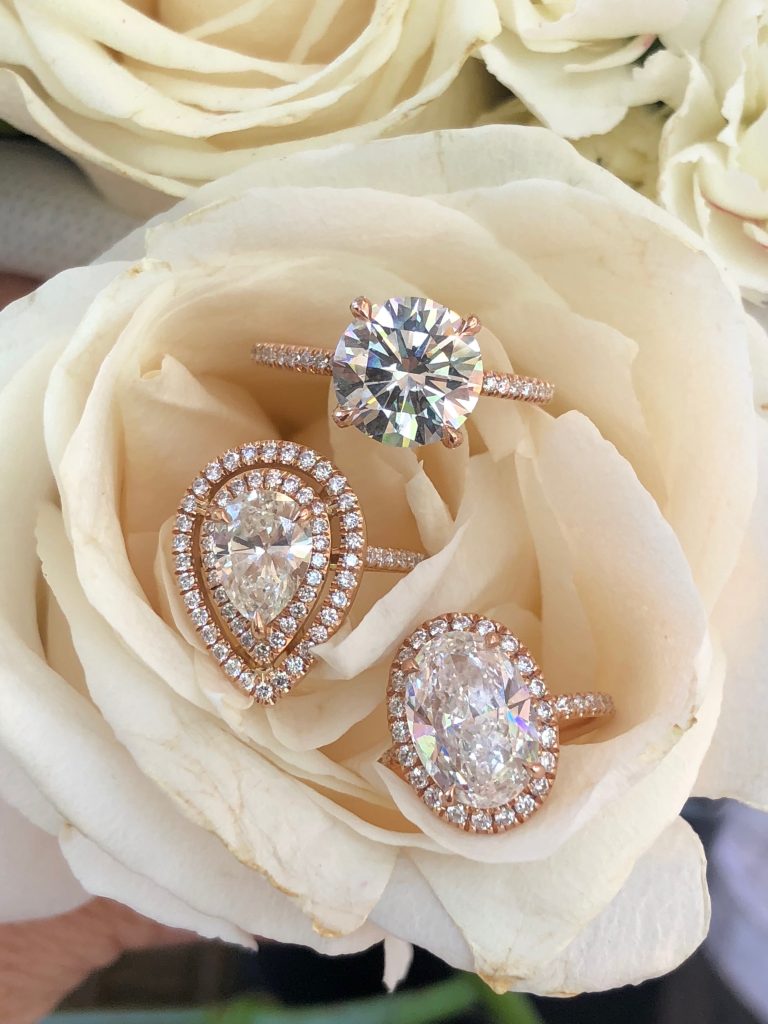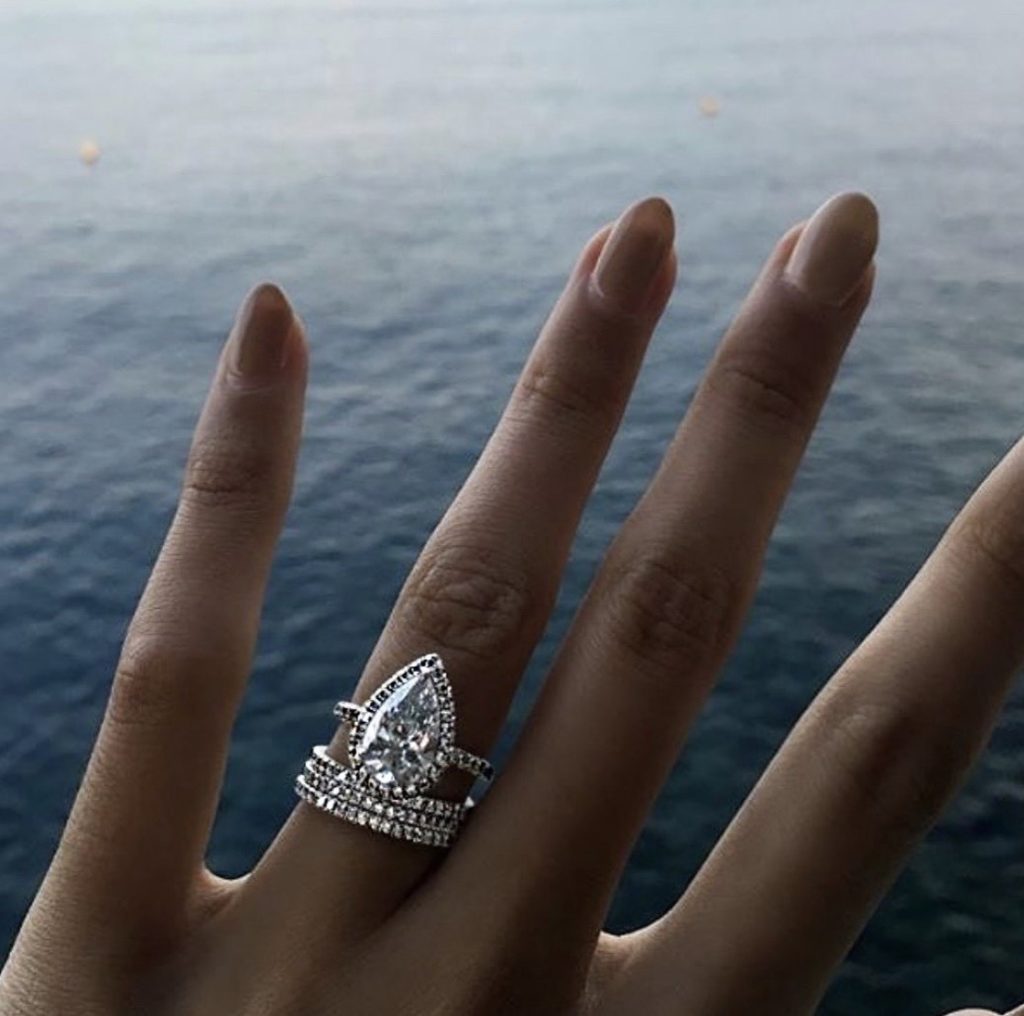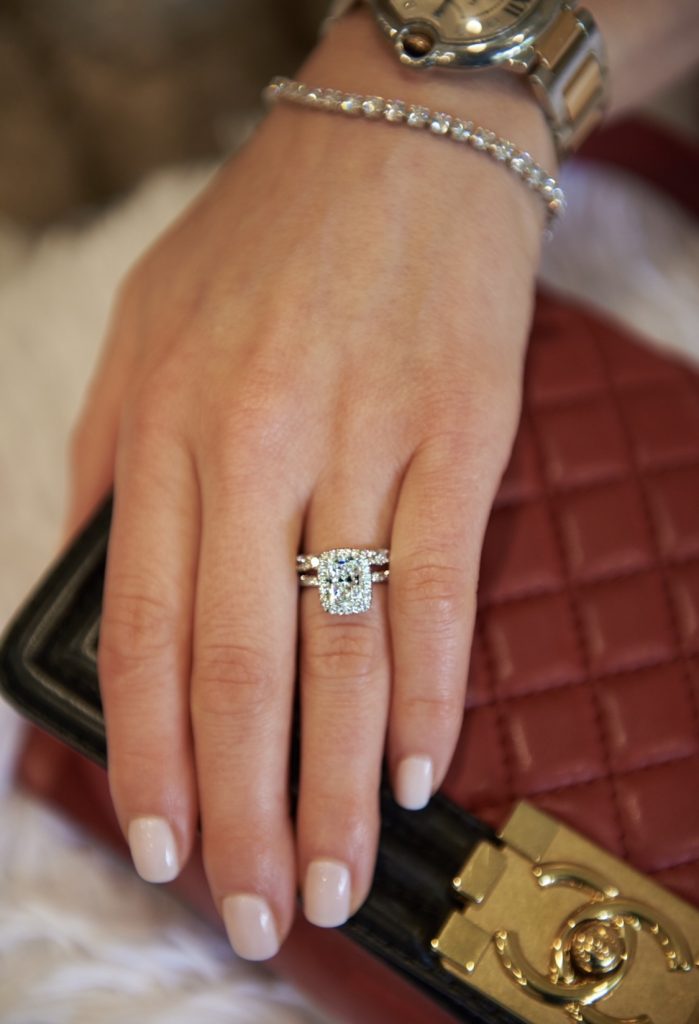 100% Hand Fabrication
The design process of Maytal's jewelry is very unique. Using many different skillful techniques, Maytal ensures that each piece is given the maximum attention in all of its stages. 
1. First, Maytal sketches the design based on the client's dream design requests.
2. Next, each piece of jewelry is hand crafted out of platinum. In today's age of technology of molds, casting, and computer generated rings, hand making has become a rarity due to its time consuming and tedious process. Although a lengthy process, this gives Maytal the ability to customize each piece to its finest precision and proportions in every aspect. 
3. Maytal contrarily begins the process with the center stone and builds the ring around it. All additional diamonds used are ideal cut, F-G in color, and VS in clarity, allowing for maximum reflection and ultimately sparkle of the jewelry. Many of Maytal's pieces are also hand engraved and given a vintage flair.
4. Once the client approves to all of the elements of the full-color hand rendering, the final step in the process is the creation of the custom piece. 
All of our jewelry is handmade, meaning that our artisans literally begin from scratch and create the custom ring or jewelry without the use of computerized technology. Your custom jewelry will be hand-forged using the raw precious metal you've chosen, and it will be painstakingly worked, cleaned, and polished, including any engraving and the setting of your selected gemstones. The final result is a timeless and truly one-of-a-kind piece created with the utmost care and attention.
All in all, from the beginning design phase to the final custom touches, Maytal's jewelry brings forth a combination of meticulous artwork and top of the line precious metals and jewels to create lifetime masterpieces. We're always excited to work with clients to create unique and treasured pieces of jewelry, and we love that our custom designs become a part of the story you share with your friends and family. Don't hesitate to get in touch with us to learn more about the custom design process, or to set up an initial consultation.