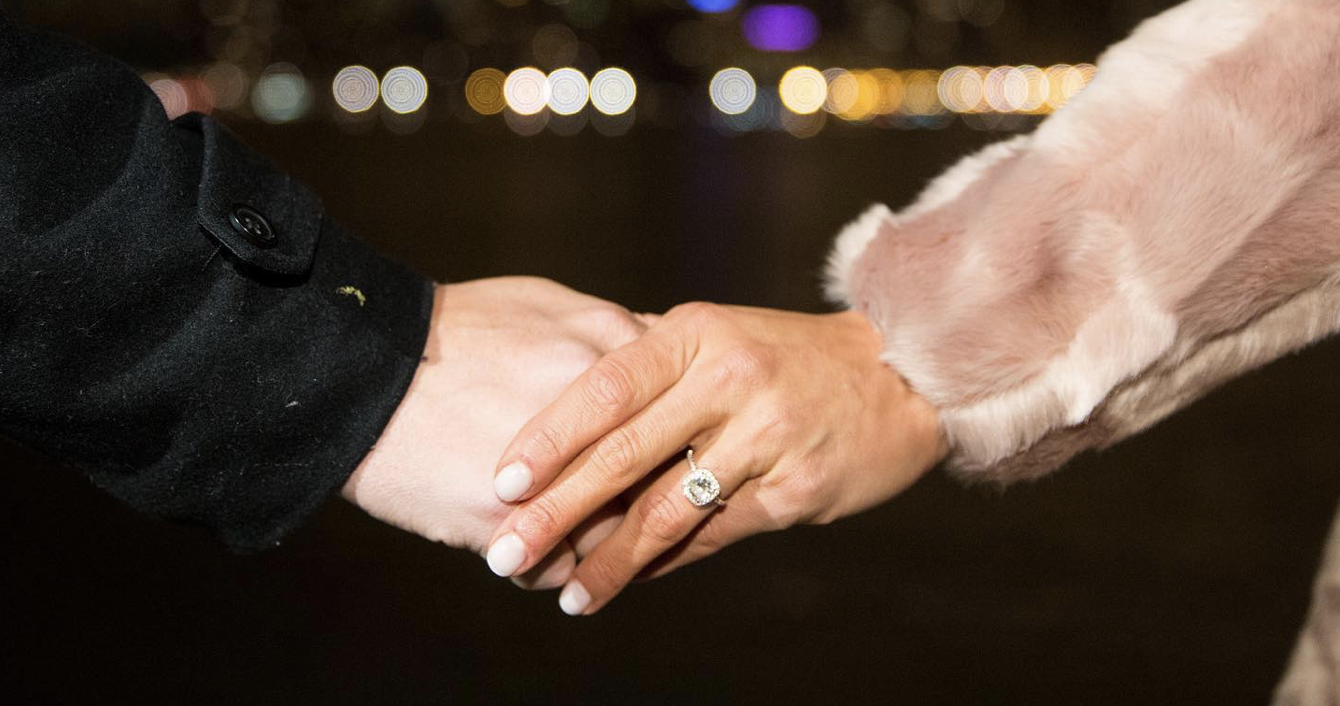 A Gentleman's Guide to Choosing the Perfect Wedding Ring for Her
In the Journey of Love, Every Piece Tells a Story
Selecting the perfect jewelry for your beloved is a significant decision, one that speaks to our love and commitment. Whether you're looking for an engagement ring, an anniversary ring,an upgrade to her current ring or a meaningful piece of jewelry, allow me to be your guide on this romantic quest.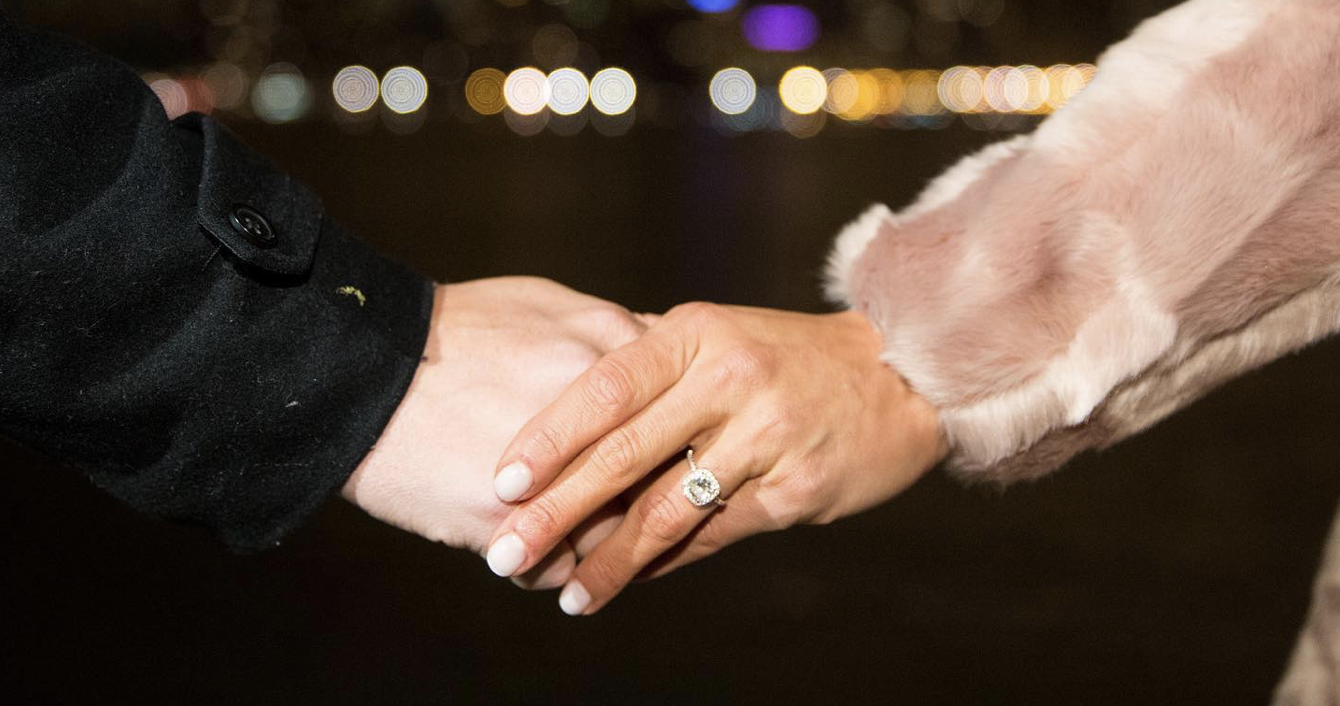 1. Understanding Her Style:
Begin by understanding her style. Pay attention to the jewelry she currently wears. Is it classic and timeless, modern and chic, or perhaps a fusion of styles? Take note of her preferences in terms of design and gemstones.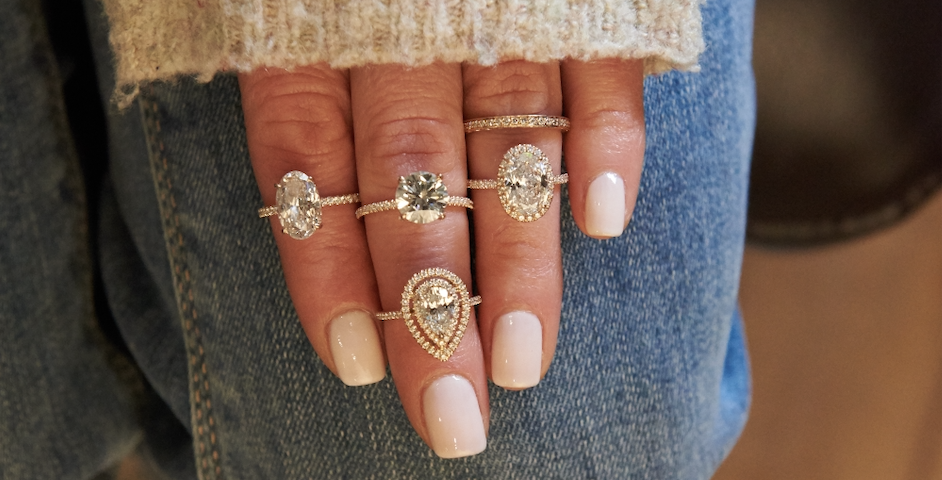 2. Ring Size Matters:
Ensuring the piece fits perfectly is crucial. Sneak a peek at her existing rings to gauge her size, or ask a close friend or family member for assistance. Alternatively, consider purchasing a temporary placeholder piece if you're planning a surprise.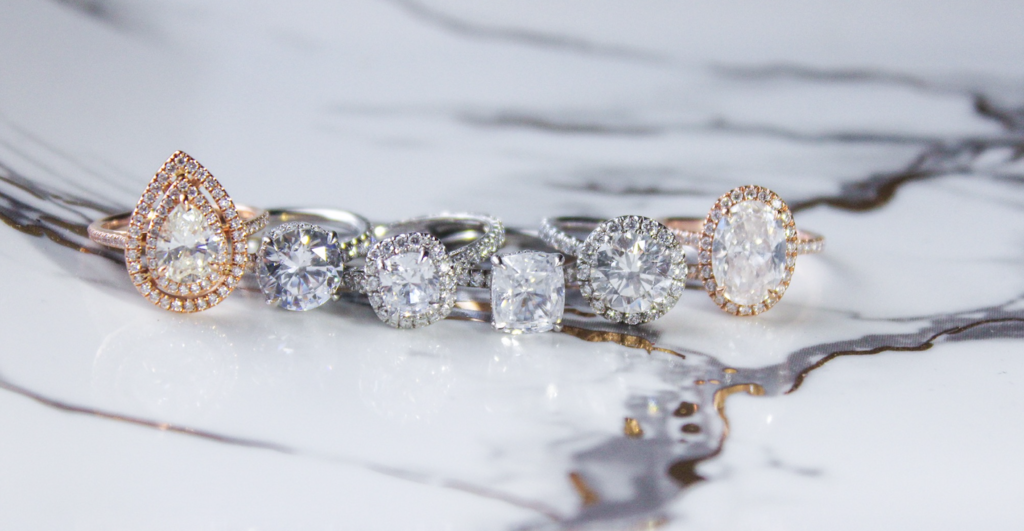 3. The Diamond Dilemma: The 4 C's Matter
If you're choosing a piece with diamonds, remember the 4 C's—the cut, color, clarity, and carat weight of the diamond all contribute to its overall beauty. Whether it's a dazzling engagement ring or a sparkling anniversary piece, understanding these factors is key.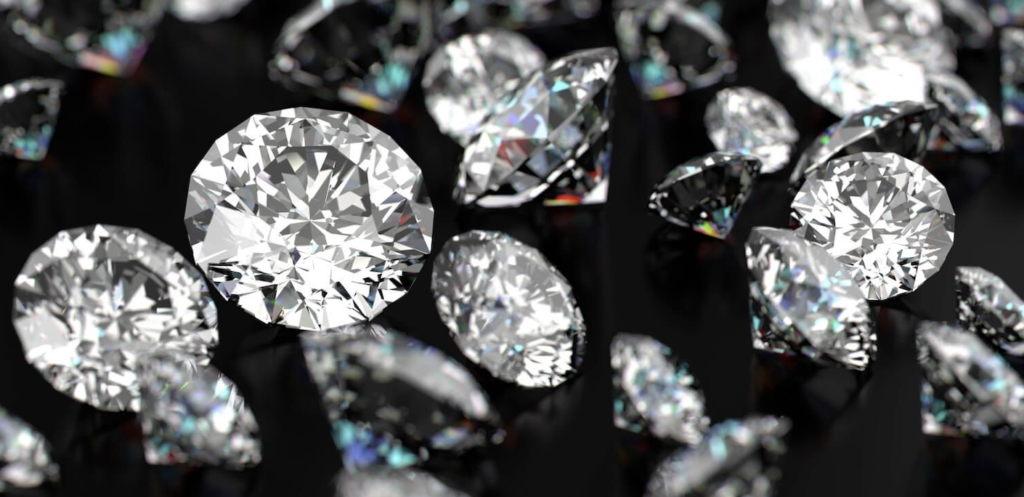 4. Customization and Personalization:
Express your love through customization. Consider engraving a special message, date, or initials on the inside of the piece. This allows you to create a piece that truly reflects your unique love story.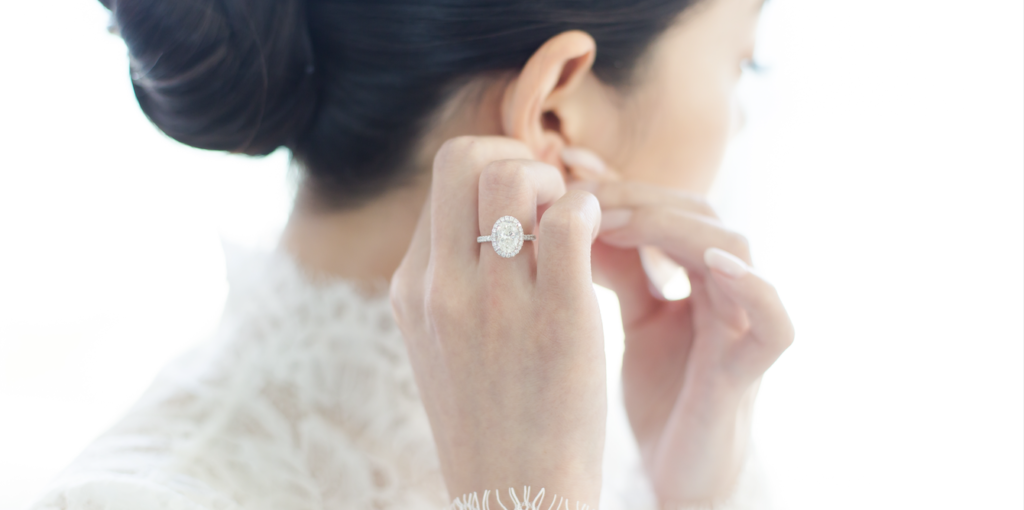 5. Setting a Budget:
Determine your budget beforehand. Our pieces come in a wide range of price points, ensuring you'll find the perfect piece that aligns with your taste and your budget.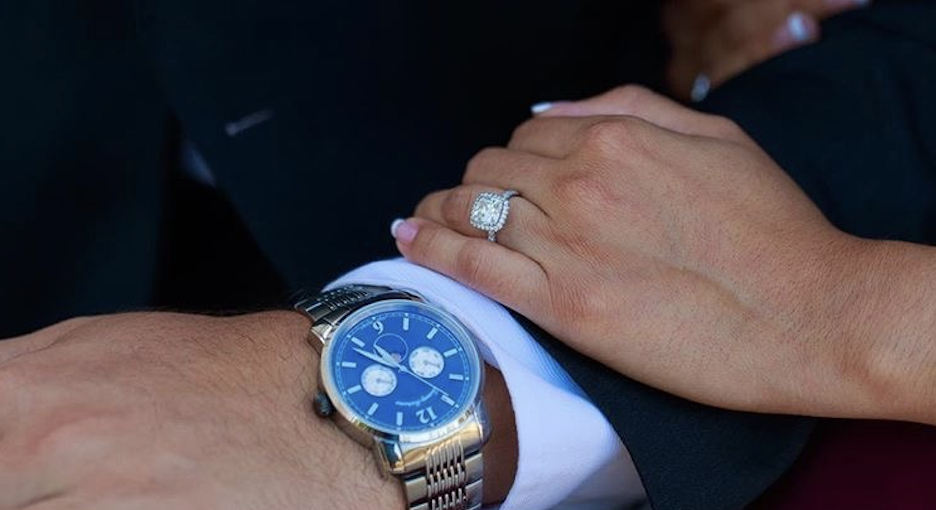 6. Seek Expert Advice:
Don't hesitate to reach out to professionals for expert guidance. Our team of skilled artisans and gemologists can assist you in finding the perfect piece that aligns with her taste and your budget.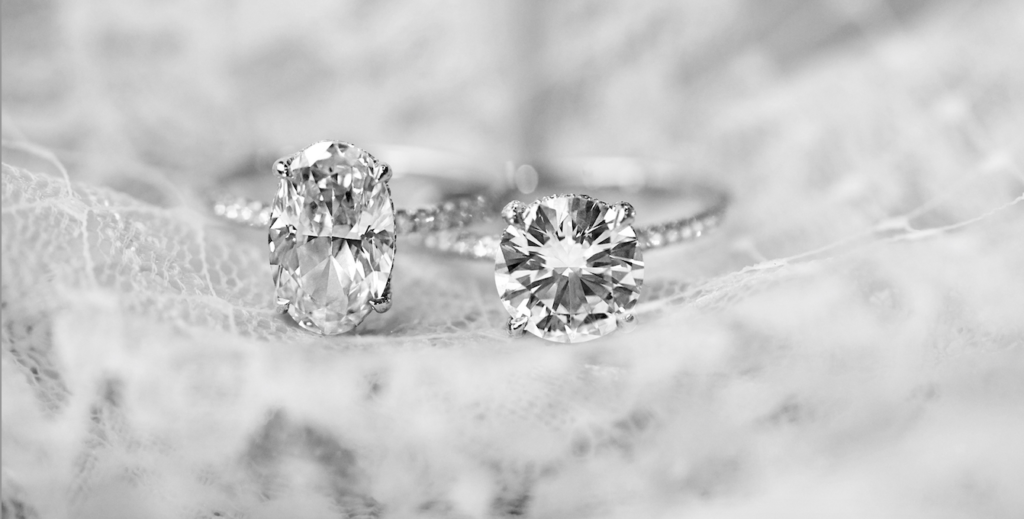 7. The Unveiling:
When the moment arrives to unveil the piece, remember that it's not just about the jewelry itself but the love and commitment it represents. Your beloved will cherish the thought and effort you put into selecting a piece that symbolizes your enduring love.
Choosing the perfect jewelry for the woman you love is a heartfelt journey. It's a symbol of your commitment, your dedication, and your promise to walk through life hand in hand. I understand the significance of this decision and am here to help you every step of the way.
Let me assist you in creating a piece that will become a cherished heirloom, a testament to your love story.
Together, we'll ensure that your beloved shines not just with jewelry but with the eternal brilliance of your love.
Crafting Moments, Forging Love.
Sorry, the comment form is closed at this time.