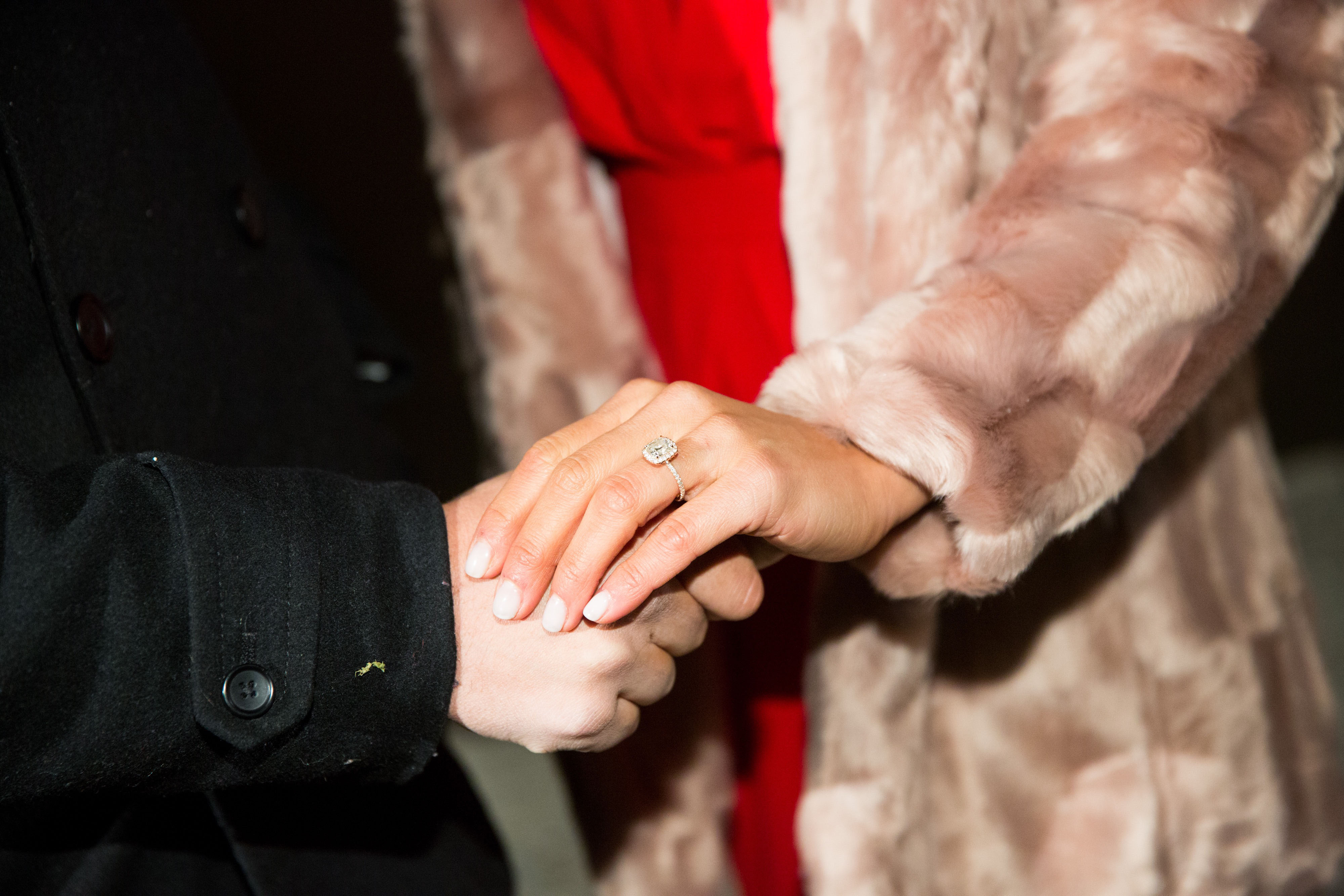 How To Pop The Question
Getting engaged is a big deal. Asking someone to marry you is one of the most important questions anyone can ask, and there is so much pressure to do it in the perfect way. There is no one "perfect" way of popping the question…the most important part is asking the love of your life to spend the rest of your life in a partnership.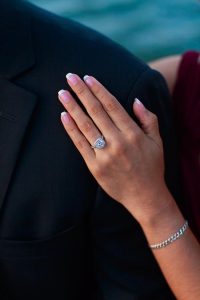 The right way of doing that is completely dependent on who you are, who they are, and who you both are as a couple. Doing a huge grand gesture in front of everyone might be perfect for one couple but a complete disaster for another. There is no one size fits all for rings or proposals. To help get the ball rolling, we have compiled a few engagement ideas for you here.
Bring up the past
Engagement ideas should start with a look at what you want to say and how you want to say it. A blast from the past could be the perfect ode to where you've been and a look to where you're going. Memories are often associated with places or even foods. If you have fond memories of the place you two had your first date, propose there. Or say you bonded over a certain dessert. Either make it yourself or have that dessert present as a set up to asking the question.
Make it a group event
Parties can be a great spot to propose if you know she loves the spotlight and is a super social person. Make it a surprise party, or have the ring be the surprise. Or try a flash dance in a public place. Not only is it fun to celebrate as it's happening, you won't have to call your family and friends with the news because they already know! It can also serve as an impromptu engagement party.
Couples that love to travel
Traveling is a huge part of some couples' lives. Having a destination engagement is the perfect way to include a joint passion into popping the question. You could propose on the plane to make the whole trip a celebration, or wait until the last night to perfect an already-magical getaway. It could be somewhere new you've always wanted to go, or you could choose to go on a trip to somewhere familiar for the memories.

Propose at home
Proposals don't have to be huge or somewhere special. If you feel the love strongest in your own home, then do it right there. Plan a special dinner or have her favorite flowers out.
Whether you're going for a small, private engagement or a larger than life popping of the questions, the one thing that shouldn't be absent is the romance. It doesn't take much to be romantic while asking the question of all questions! Speak from the heart, and tell them just how much you love them and want to spend your life with them in your arms. There's no right or wrong way. Put some thought into it, and you'll make it an event you both will truly never forget.
And if you're looking for the perfect ring, head over to our website and book a consult for a one of a kind ring of her dreams.
Sorry, the comment form is closed at this time.